... Just A Little About Me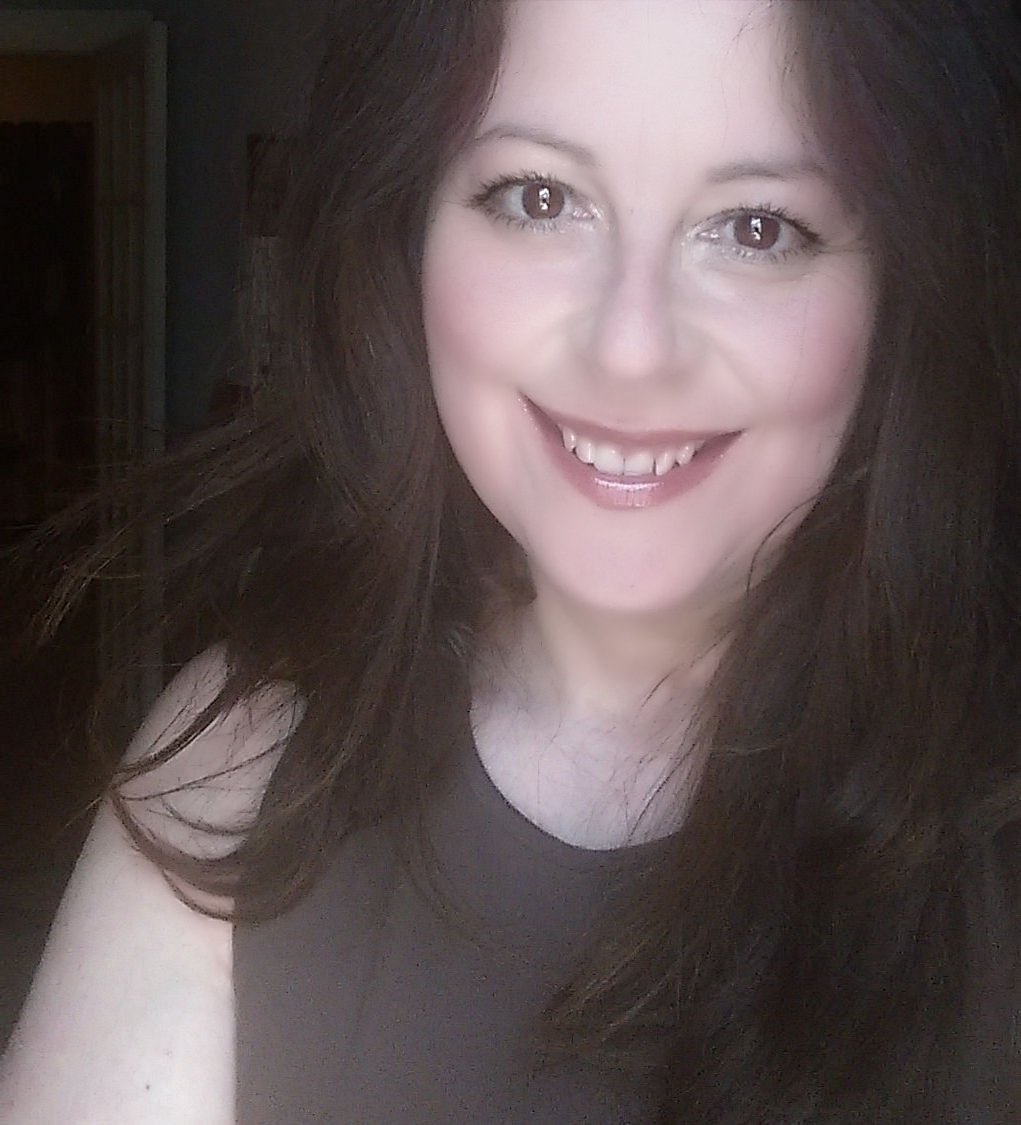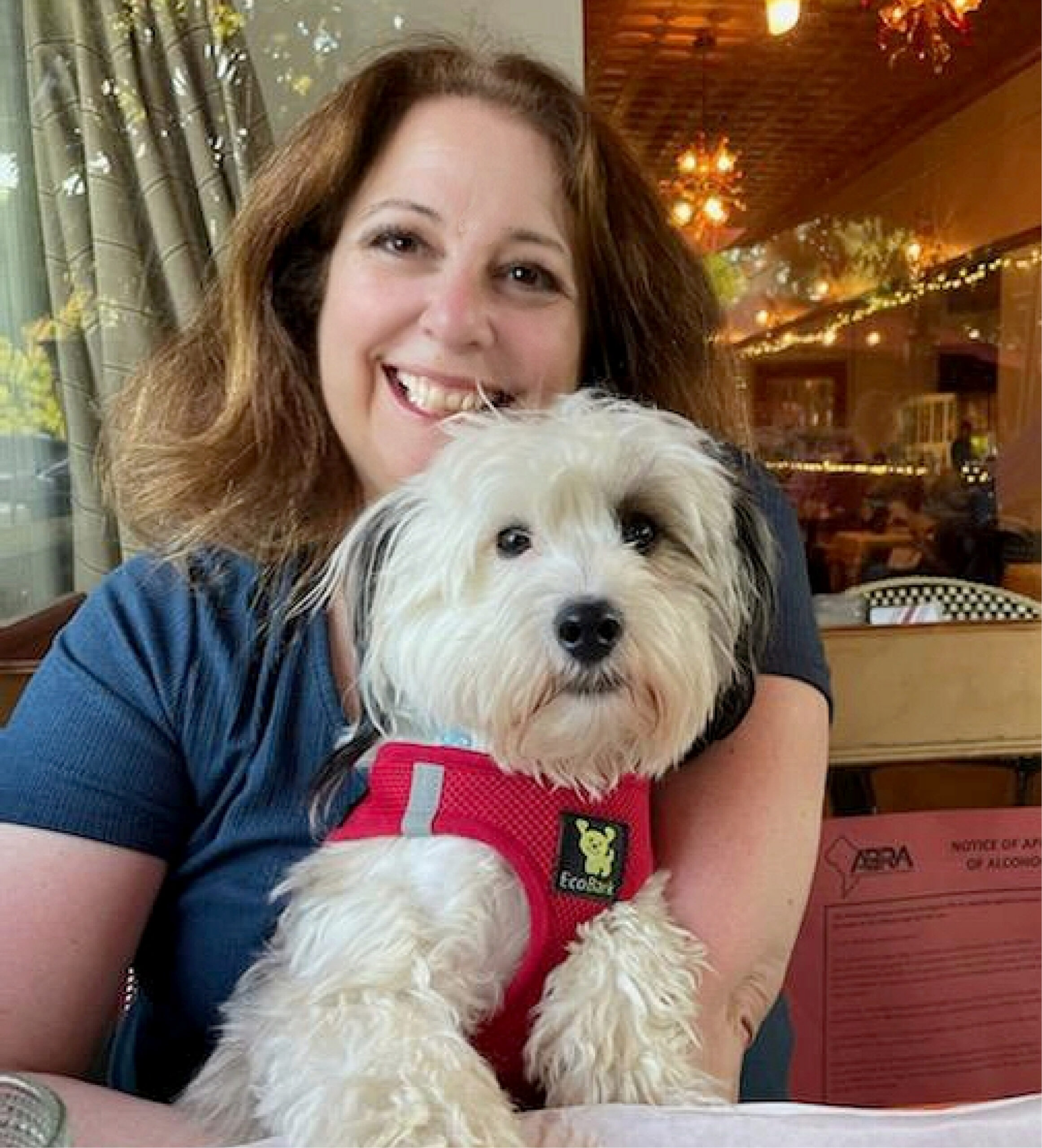 Karen Seidman is president of Seidman Says! Communications, a company she founded in 2005.
Prior to venturing out on her own and starting Seidman Says!, Karen served as Senior Vice President of Communications & Marketing for the Entrepreneurs' Organization (EO) — the premier, peer-to-peer, global 40+-country community, network and resource for today's leading international business owners.  During her more than six years with EO, Karen's portfolio included overseeing all of the communications, marketing, PR, press relations, and management of strategic alliance partnerships, as well as office management functions for this then 5,500-member international organization, which helps successful entrepreneurs grow themselves and their businesses.
Throughout most of her 35-year career, Karen has headed communications departments for a host of leading nonprofit organizations and trade associations.  Prior to joining EO, she served as the Director of Communications & Marketing for The Council of Insurance Agents & Brokers (CIAB), a prominent national trade association, representing the interests of the leading insurance agencies and brokerage firms in the United States and abroad.  There, she was responsible for all communications and promotional work, in addition to overseeing the association's strategic technology initiatives and its charitable fundraising foundation, FAME.
Earlier work experience includes a seven-year stint with the Medical Society of the District of Columbia (MSDC), a local affiliation of the American Medical Association.  As Assistant Director of Communications at MSDC, she was the Managing Editor for an award-wining 24-page monthly tabloid publication, 

MSDC Physician

,

 which informed area physicians about practice management, legislative, and medical educational issues.  She also served as Newsletter Editor for Associated Builders & Contractors (ABC), a national association representing 23,000 construction-related firms across the United States.  She began her career as a press intern for Senator Edward M. Kennedy's (D-MA) congressional office.
Karen is a graduate of the University of Maryland, where she minored in political science and graphic arts and received her Bachelor of Science in Journalism (with emphasis in public relations).  She is a member of the Manchester Who's Who, the American Society of Association Executives and the Greater Washington Society of Association Executives. Karen is a graduate of the Rapport Leadership International Program.  She presently resides in Washington, DC.
What my clients say
"Karen led all of our marketing efforts from new communication tools and collateral materials to website design. Her work was nothing less than first-rate and the organization and our members benefited greatly from her leadership. Karen does outstanding work and it's always a pleasure to work with her."
Brien Biondi
, CEO, Global Connector, Corporate Stategist
"Seidman Says Communications got all of our marketing and membership efforts off the ground.
Karen's experience and expertise was just what we needed to make all of our communication deliverables effective. And she always anticipates our needs."
Thomas L. Johnson
, President, CEO, Board Chairman
"It has been a pleasure to work with Karen for several years. She is quick with a deadline, creative,
and produces very professional results. Karen is thoughtful and develops a big picture perspective when needed. I would highly recommend her for your marketing communications internal as well external needs."
James F. Kenefick
, CEO, Entrepreneur, Investor