Creative Design, Marketing and Communications.... on Command!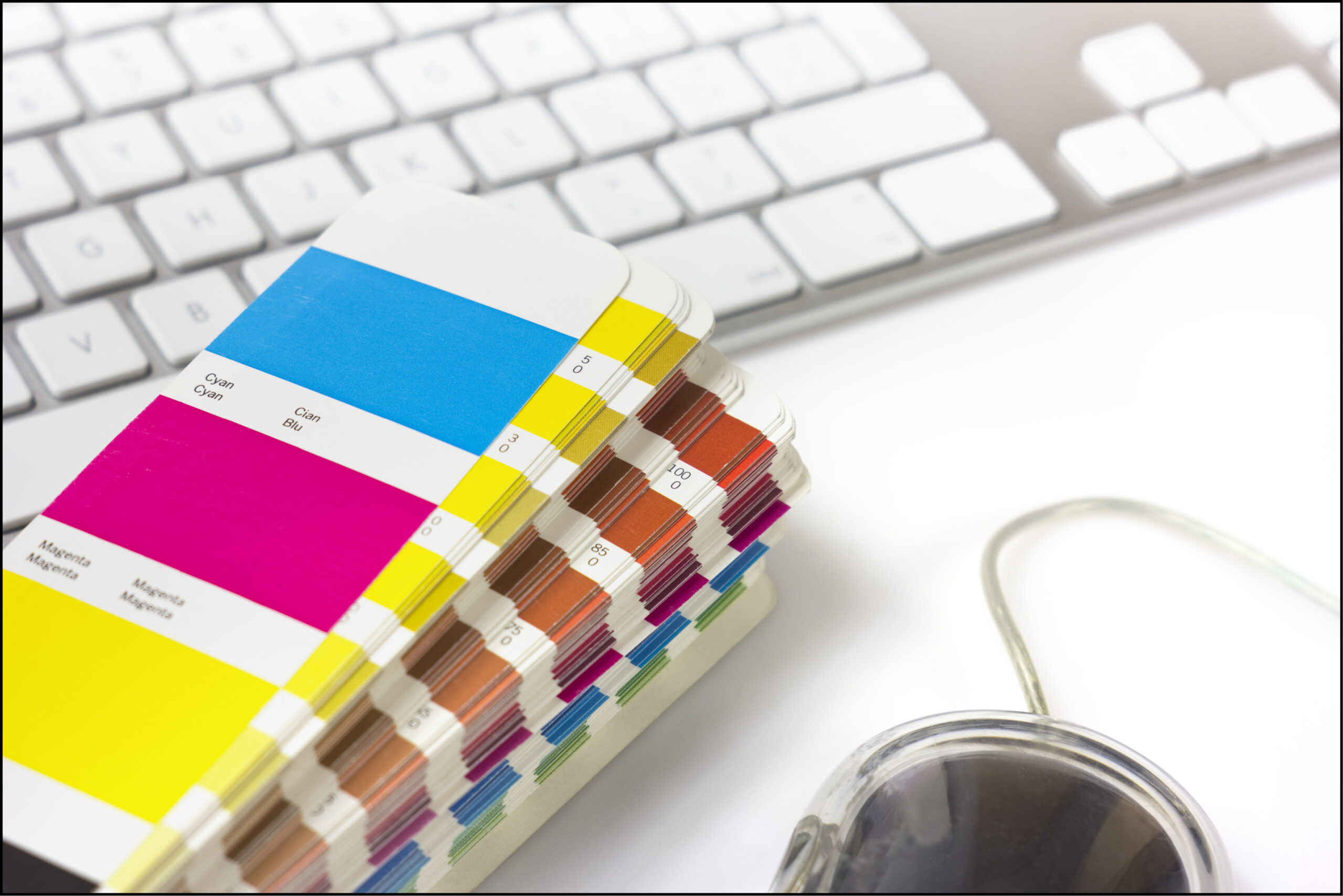 Graphic Design
Graphic creation and layout in both print and virtual formats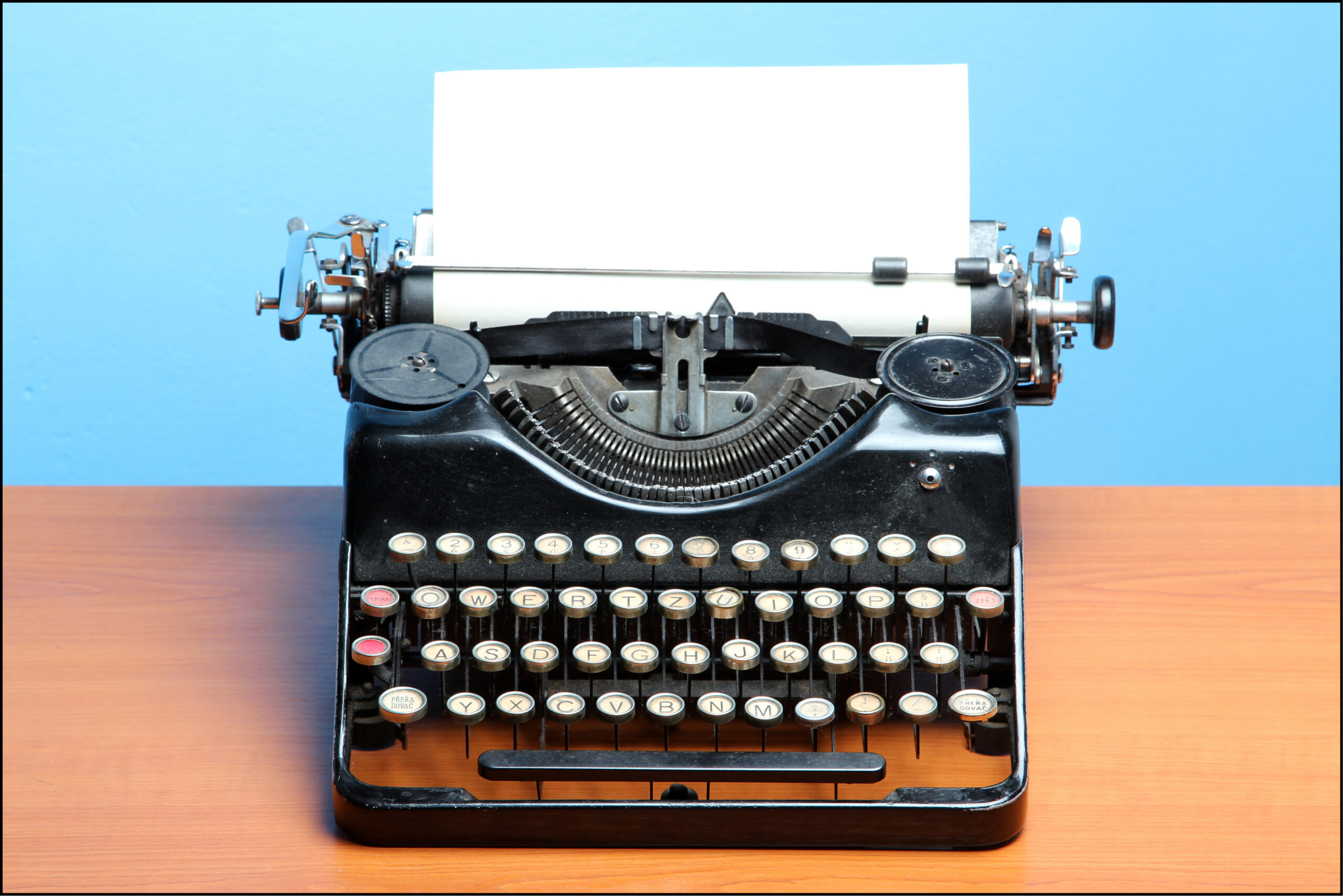 Writing & Editing
Crafting text or proofreading for reports and newsletters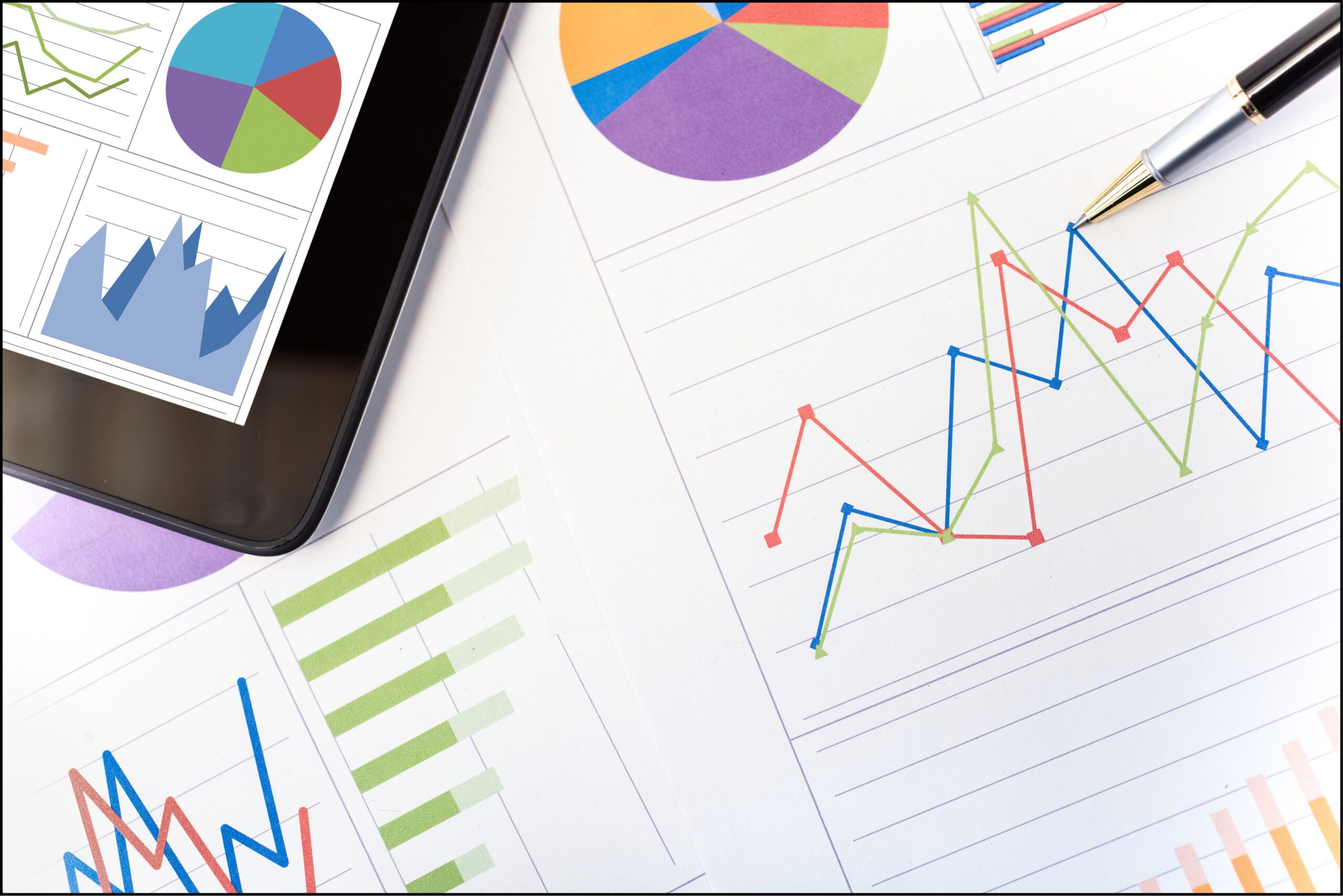 Marketing & Promotion
Event promotion, Brand Identify, Brochures and more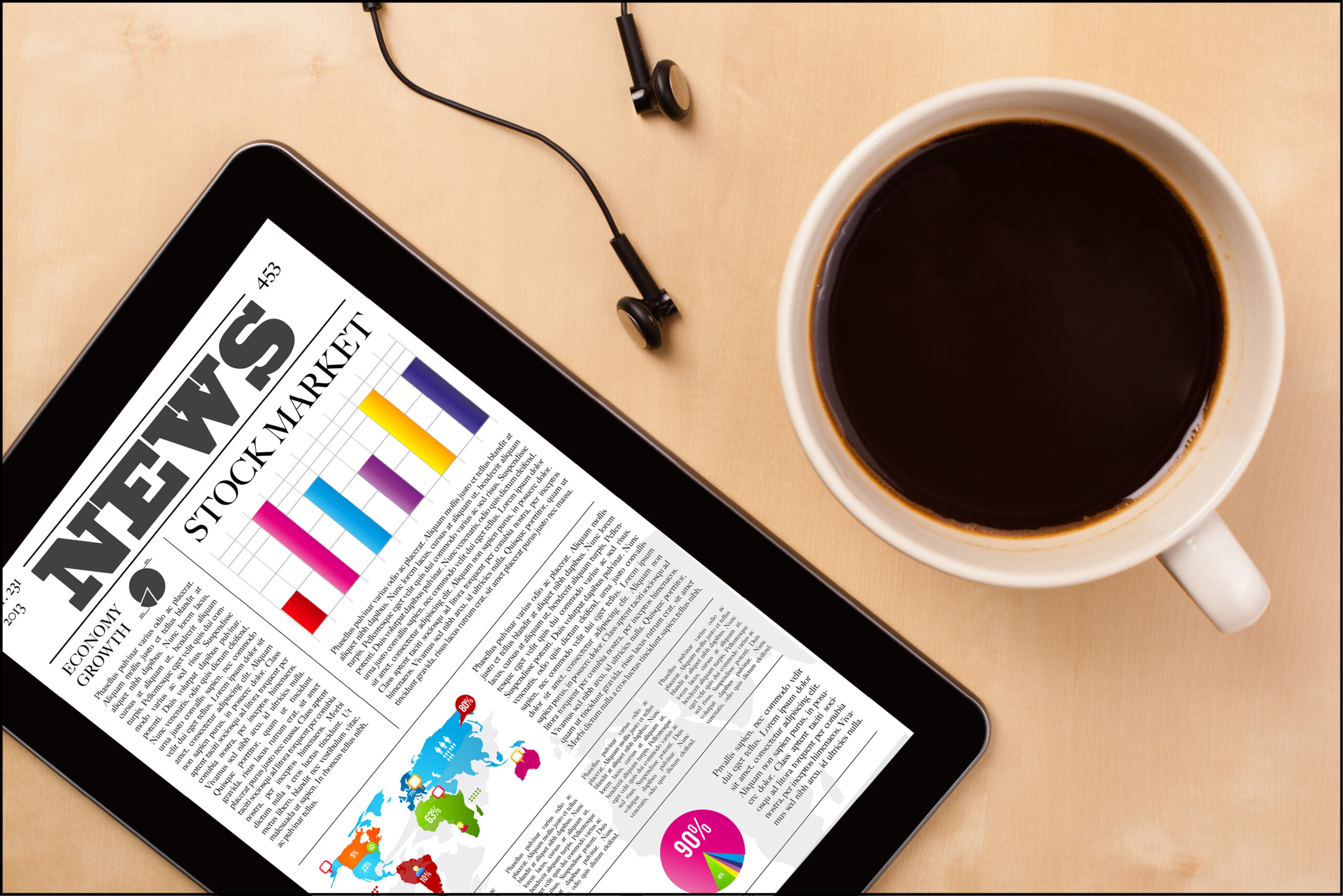 PR & Media Relations
Press Releases, Social Media and Advertising
We're Here and We Can Help!
Seidman Says! Communications can provide assistance for all and any of your graphic and marketing needs — from soup to nuts, and from "A" to "Z." See if 'YES' is the answer to any of these 10 questions:
#1

Have a communications project to outsource?

#2

Looking for a talented designer to create unique and memorable logos, corporate brands, infographics, innovative printed materials, and inventive digital communications?

#3

Need a good writer, editor, or proofreader to add flair and style to your published text?

#4

Seeking a firm to help you plan, organize, design and launch a professional website, or upgrade your web presence to the ideal site you've always wanted?

#5

Need help with your social media — setting up Facebook pages, maintaining your Twitter account, or beefing up your LinkedIn presence?

#6

Want an experienced professional with whom you can strategize to develop the most effective marketing plan for optimal success?

#7

Need a killer marketing deck or PowerPoint presentation to help wow your clients?

#8

Interested in a seasoned public relations professional to help raise your — or your organization's — visibility?

#9

Want assistance reaching local, national or international print or broadcast media?

#10

Do you insist on the best talent, creative thinking and innovative approaches to support your organization's needs — all available at reasonable prices?
YES?  Then Seidman Says! Communications is here to help!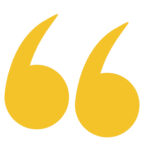 Passion is one great force that unleashes creativity, because if you're passionate about something, then you're more willing to take risks.
-YO-YO MA